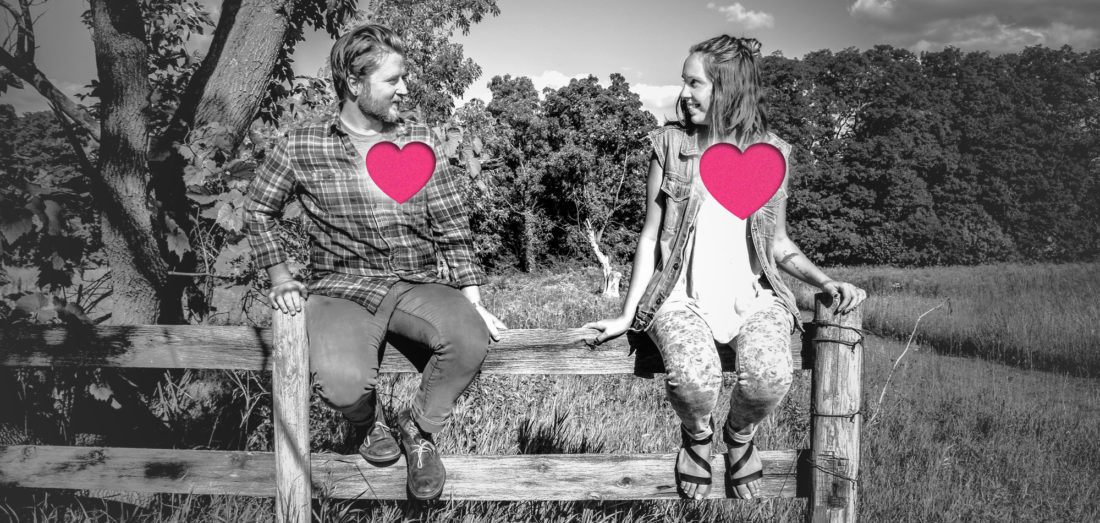 The Greater Love
Could there be a deeper love holding our relationships together?
The word love is described as an intense feeling of deep affection. You know what love is because in some way you have or are experiencing it. Whether it be the love for a spouse, a child, a favorite movie or even chocolate, the idea of love is a familiar drive in your life. But what about the greater love?
What if every relationship that you experienced contained a greater love, stronger than any other. A greater love, flowing from a single source, outshining the recipient's. Surely this makes sense if you love chocolate. Your love for the chocolate is going to be greater than the chocolate's love for you. But what about this greater love in our daily relationships?
Is it possible that each of our relationships involve a greater love? A greater love at the source, binding, protecting and enabling the relationship to flourish and endure? A dominant source, loving with a greater love in order to keep the fuel of the relationship roaring.
As a father of three boys, as well as the oldest son of eight, it has been enlightening to witness both sides of the parent/child love relationship. To see first-hand the depths of love that play out between a parent towards their child, and the reciprocating love of the child towards their parents. In most cases you can truly see the greater love gleaming through the heart of a parent towards their child, contrasting a more sluggish love from the child towards their parents. Not that children don't love their parents as much as they should, but rather, a deep-seated primal love from parents towards their children that cannot be outweighed, stemming from an intrinsic, natural source. A greater love from the parent that is more forgiving, patient, and teaching as it strengthens the true binds of the relationship, most importantly through the first part of their life.
What about this greater love playing out in our friendships, dating or relationships with our spouses?
"Greater love has no one than this, that someone lay down his life for his friends." — John 15:13
Is there a stronger love that is holding everything in place? Does one person embody a greater love, enduring and more patient than the other's? Is it possible that while two souls love each other, there is a greater love between them that helps to bind the relationship to wholeness? Perhaps in some situations it's very obvious who loves who more. In other circumstances the greater love is blurred between two people who seem to be loving each other on equal ground. Maybe in all these relationships there is always a greater love. Perhaps this greater love even moves from one soul to another in different seasons or circumstances of their lives. A greater love using extra might to carry heavier burdens from year-to-year.
We instinctively discover true love for certain people, and it hits us like a ton of bricks, but something even more profound happens to us when we feel someone else's true love for us. The real proof of this greater love profoundly unfolds in our daily spiritual life. The only reason we can love at all is because we have been shown love first.
We love because he first loved us. — 1 John 4:19
The fact that we were never taught love, or how we should love is a profound mystery. Love finds us. We can begin to understand that it's imbedded inside. It's baked into us without directions or instruction on how to use it. And yet, you can begin to see that the one who placed love there, actually has the greater love for us. That love shinning on us, far outweighs any love that we can offer ourselves, let alone love we can offer any one else. This love for us, a greater love.