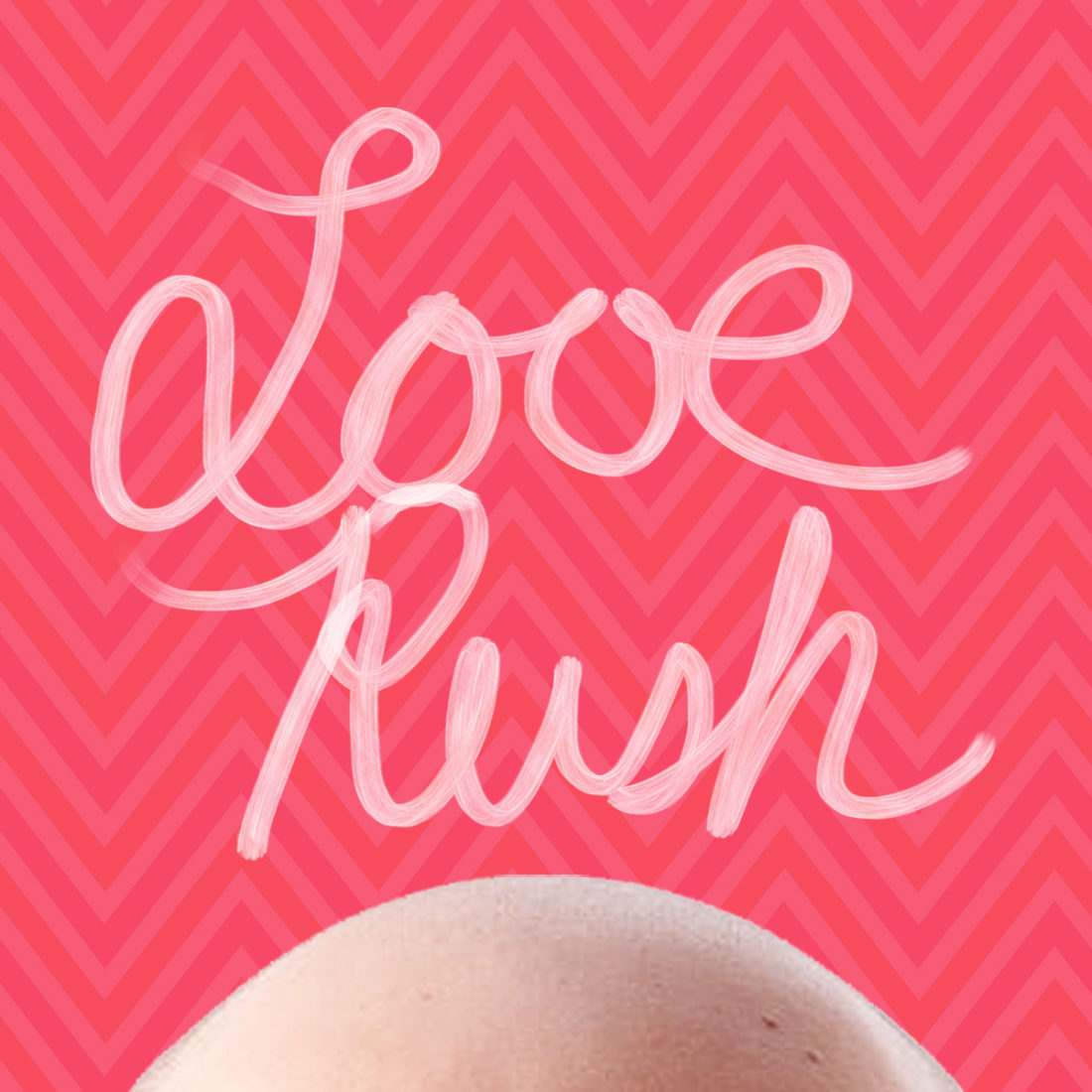 I'm Not Seth Godin, But I Felt The Love Rush.
I spent this past weekend at Tribe Conference in Franklin, TN. During one of the breaks I found a quiet space to recharge my introvert batteries. I was gently startled when a women approached and asked if she could have her picture taken with me. While I felt instant flattery, reality set-in, I immediately questioned that she may have the wrong guy. "Aren't you Seth Godin?", she said. Although we share the same hair line and name abbreviation, I politely informed her that I was actually Seth Guge, not Seth Godin.
The encounter was somewhat awkward for both of us and some giggles surfaced. However, this silly situation introduced me to a profound perspective. Within a nanosecond I was transformed from a nobody in the crowd, to a sought-after celebrity. Although an embarrassment for her, what an amazing feeling of love and admiration I felt for a brief moment.
The decision was to still go ahead and take a quick group selfie together. We smiled, the shutter snapped, and I thought, why do only celebrities get to experience these small pockets of affection? Someone admiring them, asking if they can have their picture taken with them. It's unfortunate that ordinary people don't get to experience these profound moments of love rush?